CXO Lunch London by Virtustream Hosts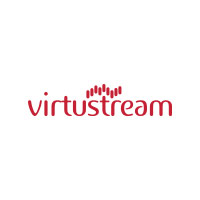 Virtustream, a Dell Technologies Business, is the enterprise-class cloud service and software provider trusted by enterprises worldwide to migrate and run their mission-critical applications in the cloud. For enterprises, service providers and government agencies, Virtustream's xStream cloud management platform and Infrastructure-as-a-Service (IaaS) meet the security, compliance, performance, efficiency and consumption-based billing requirements of complex production applications in the cloudâ?"whether private, public or hybrid. Virtustream is headquartered in Washington, DC with major operations in 10 countries.
Warning!
Future Watchers is not afiliated with CDM Media. The link on their website to ours does not indicate any relationship, and appears to be intended to deceive.