Attendees
Adam Lewis
VP, Global Head of Application Platforming
Atos
Alan Barrett
Head of IT
TWM Solicitors LLP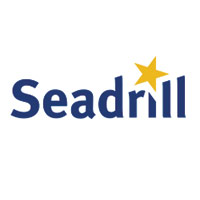 Arif Mustafa
IT Director
Seadrill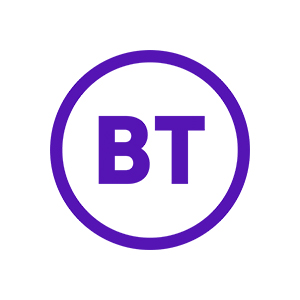 Azeem Akhtar
Global CTO & Head of Design Team
BT
Babak Seddigh
ESO Head of Cloud UK&I
Atos
Dominic Shanahan
Head of IT
Banijay Group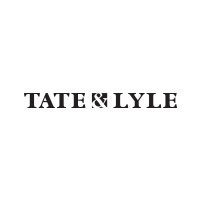 Mr. Gerard Casale
IT Business Relationship Manager
Tate & Lyle
Jason Lane
Director
Ernst & Young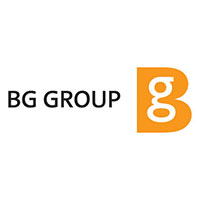 Judy Porter
Director, IS/IT Strategy & Architecture
Tate & Lyle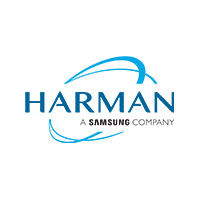 Kaushik Banerjee
Europe Head- Digital Transformation Solutions
Harman International
Mr Kaveh Pourteymour
CIO
Seadrill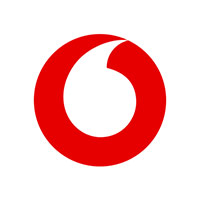 Pablo Jejcic
Head of Cloud Engineering
London Stock Exchange Group
Steven Lee
Head of Technology at Shell Digital Ventures
Shell
Vodafone Group Services Limited
Vincente Rustarazo-Hervas
Principal Big Data Scientist
Vodafone Group Services Limited
For more information, contact marketing@cdmmedia.com or call +1 312.374.0805.
Here's what our past attendees had to say:
Good mix of vendors, delegates and overall topics. Nice execution!
VP IP Licensing Solutions, Warner Bros. Entertainment Group of Companies
Great event! I found value in the content and all of the speakers' presentations. The time in-between sessions was valuable networking time, also.
VP Technology - CISM, Loop Capital
Summit was excellent.
Global CFO / CIO, Globe Express Services
Great summit. Small enough to have interesting conversation with both 'customers' and vendors' at a detailed level.
VP - IT Analytics, Digital, Web Applications Delivery, Sobeys Inc
It was great. Lots of key decision makers and potential new relationships with 3 vendors.
Vice President, Enterprise Security Services, Information Security & Control, Scotiabank
Warning!
Future Watchers is not afiliated with CDM Media. The link on their website to ours does not indicate any relationship, and appears to be intended to deceive.