Attendees
Adam Lewis
VP, Global Head of Application Platforming
Atos
Alan Barrett
Head of IT
TWM Solicitors LLP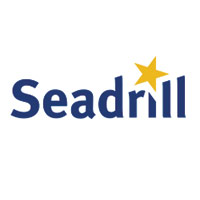 Arif Mustafa
IT Director
Seadrill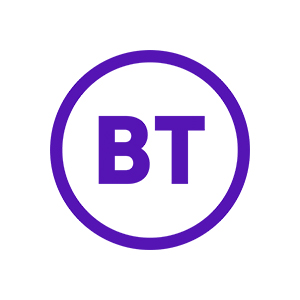 Azeem Akhtar
Global CTO & Head of Design Team
BT
Babak Seddigh
ESO Head of Cloud UK&I
Atos
Dominic Shanahan
Head of IT
Banijay Group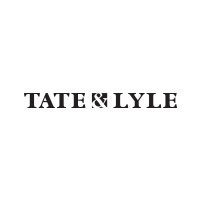 Mr. Gerard Casale
IT Business Relationship Manager
Tate & Lyle
Jason Lane
Director
Ernst & Young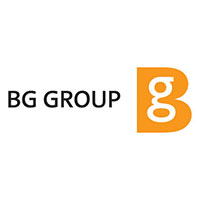 Judy Porter
Director, IS/IT Strategy & Architecture
Tate & Lyle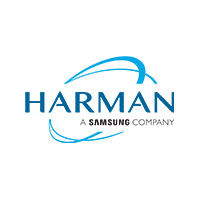 Kaushik Banerjee
Europe Head- Digital Transformation Solutions
Harman International
Mr Kaveh Pourteymour
CIO
Seadrill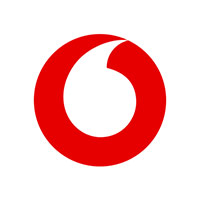 Pablo Jejcic
Head of Cloud Engineering
London Stock Exchange Group
Steven Lee
Head of Technology at Shell Digital Ventures
Shell
Vodafone Group Services Limited
Vincente Rustarazo-Hervas
Principal Big Data Scientist
Vodafone Group Services Limited
For more information, contact marketing@cdmmedia.com or call +1 312.374.0805.
Here's what our past attendees had to say:
Very instructive as usual with brilliant speakers, good networking opportunities.
Vice-President IT Projects, Société Générale Private Banking
I learned a lot at this event and have a number of takeaways from the sessions. I like the short presentation formats and that there is time to chat with the speakers. I enjoyed the meetings being back-to-back because the speed seemed to really work out perfectly and it prevented a bunch of wasted time. I was able to meet some interesting vendors, too. The meetings and event, in general, were well managed.
Managing Director - IT, Charles Schwab
This summit was a great opportunity to engage around common pressure points with senior members of the IT community!
IT Director, Pernod Ricard
The sessions were fantastic. They were well-attended and the content and speakers were well-chosen. The topics were also applicable to the current issues in the industry.
CEO, President & Co-Founder, Simply Mac
I've been to many different conferences, summits and symposiums and this was one of the best that I've attended over the years. Overall, I thought the summit was excellent and very well run.
Senior Manager, IT
Warning!
Future Watchers is not afiliated with CDM Media. The link on their website to ours does not indicate any relationship, and appears to be intended to deceive.